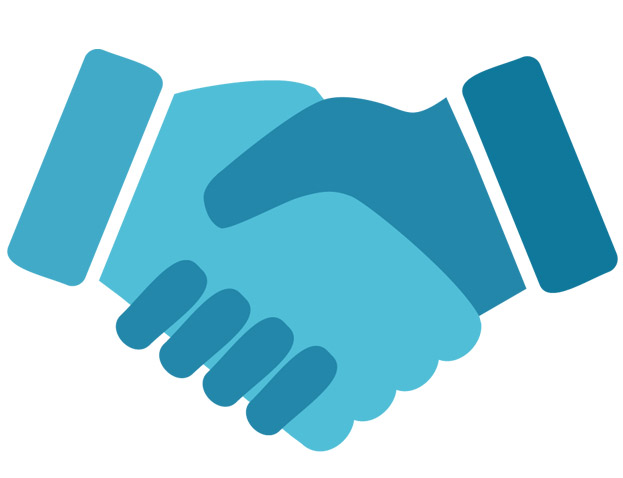 Our Services
Sourcing & Marketing: Finding the right manufacturer.
Our commitment to ensure quality and the customer satisfaction goes beyond receiving, producing and shipping the orders. We continue to monitor and follow up each of our client after the shipments are received by our professional, courteous and friendly representatives.
We offer customized services to each of our client. Textile Marketing Corporation cannot be generalized for everyone. Each of our client is valuable to us and his prosperity is our responsibility.
SOURCING PROCESS
We establish and introduce the most reliable suppliers to our customers in order to offer them the best quality level and reasonable prices in the shortest given time possible.
ORDER EXECUTION
After receiving the order from our clients, our highly experienced customer representatives contact the selected manufacturers and pass on our customers' needs in their native language.
SHIPMENT
We are devoted to the delivery dates and do our bests for the shipment to be on time. We collaborate with the best factories at their field and supervise them to minimize the loss of time caused by any mistakes.
What we do
Textile Marketing Corporation offers complete sourcing solution to its valued clients starting from:
Market intelligence information and assistance in making the right buying decisions

Development of new products

Selection of suitable suppliers and guiding the suppliers to be able to meet the customer requirements

Negotiation and finalization of contracts

100% in-line and pre-shipment inspections to ensure standardization and consistency

Constant monitoring of production line to ensure timely shipments

Follow up of shipments' status to ensure the deadlines are met

Professional after sales service

Tailored specifically required services are also offered